Visit us in Ingolstadt/Bavaria
ICSAT 2013 stands for International Conference on Sustainable Automotive Technologies
and will take place in Ingolstadt near Munich and at the University of Applied Sciences Ingolstadt.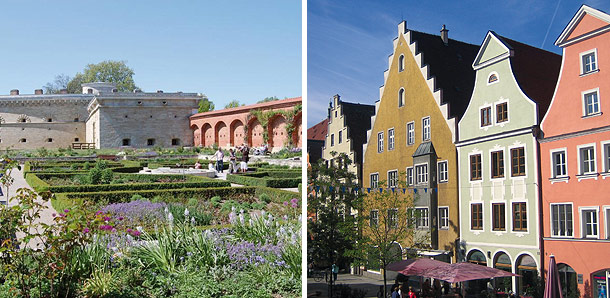 Ingolstadt is located in the centre of Bavaria. You definitely will enjoy your stay at an attractive,
lively city, full of variety and well worth a visit. The city offers a fascinating mixture of the historical,
the traditional and the modern. You are cordially invited to explore the city of Ingolstadt.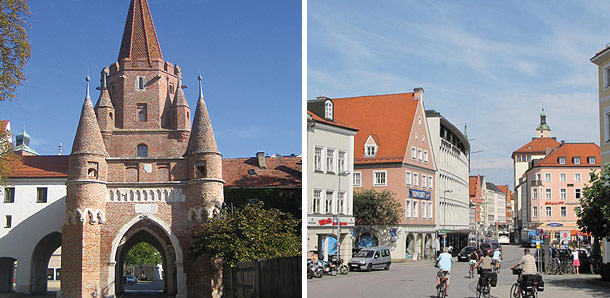 And this is where the ICSAT 2013 will be taking place:
Theater Ingolstadt
Schlosslände 1
D-85049 Ingolstadt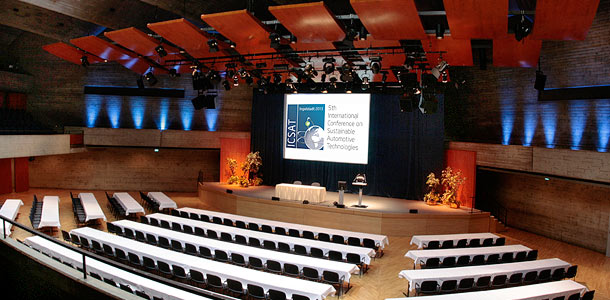 Download Brochures:
The city - livley & well worth seeing
In our image brochure you will get on 27 pages a tight overview of the impressive history and lively present-day look of Ingolstadt.
Download: PDF 7,7 MB

Old Town Walk - historic and impressive
A map and description to the sign-posted Old Town Walk (the tour lasts between one and a half and two hours)
Download: PDF 1,2 MB

Infos - search & find
A map of Ingolstadt with addresses to service providers.

Gastronomy
Take a culinary tour through the varied gastronomic landscape – the diverse range of hospitality will convince you.
Download: Gastronomy; PDF 5 MB

Museums Ingolstadt
Amble among the captivating collections, breathe the spirit of history and explore the many facets of modern art. A charming and varied mix of different themes makes each visit to the museum ecosystem an informative and entertaining cultural experience.
Download: PDF 1,5 MB

For more informations please Contact:
Tourist Information in the Old Town Hall
Rathausplatz 2
D-85049 Ingolstadt
Telephone: +49 841 305-3030


Getting here:
By car
The A9 motorway
The B13, B16, B16a and B300 main roads A glance at the map shows that Ingolstadt lies in a very favourable position in terms of transport. The city is located in the centre of Bavaria, with the major cities of Munich, Nuremberg, Augsburg and Regensburg only 63 to 95 kilometres away.

By train
Rail links:
ICE stop, IC stop
Regional services to Munich, Nuremberg, Augsburg, Ulm and Regensburg

By plane
Ingolstadt/Manching >> 10 km
Munich >> 70 km
Nuremberg >> 95 km



www.munich-airport.com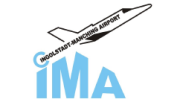 www.flugplatz-ingolstadt.de


A public bus service runs between Munich airport and Ingolstadt,
with 13 trips in each direction every day.
The Ingolstadt Airport Express reaches the airport in just under 55 minutes.
For more detailed information:
www.invg.de/airportexpress
Download: PDF 55 kb
If you do not have Adobe's Acrobat Reader, you may download it by clicking the following link: