Exhibition
Beside other highlights an exhibition will take place at the ICSAT 2013.
It will enrich the conference with interesting and at the same time innovative projects.

The following exhibitors or samples contribute to this event and use this opportunity to
present themselves to an expert public:


Audi AG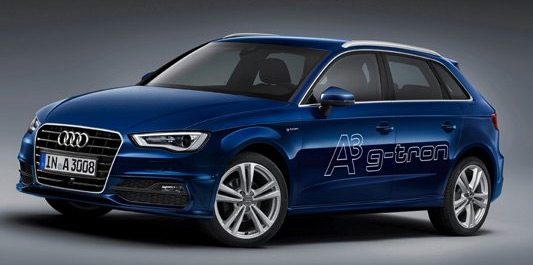 The new Audi A3 Sportback g-tron
• The new A3 Sportback g-tron is powered by the CO2-neutral Audi e-gas
• CO2 emissions of 30 grams per kilometer (48.28 g/mile)
• Total range of 1300 km (807.78 miles)
More information
EDAG GmbH & Co. KGaA

Light Car Sharing - Urbane Mobilität
IFG Ingolstadt

"Grüß Gott" and welcome to the centre for the promotion of economic development in Ingolstadt

More information
PRIVAT INSTITUT für Technik und Design e.V.

Committed to research and teaching – aimed at the economy

More information
Technische Universität München, Institute for Advanced Study,
Siemens AG

Diesel Reloaded – A holistic approach to electric mobility

More information

Tuning Akademie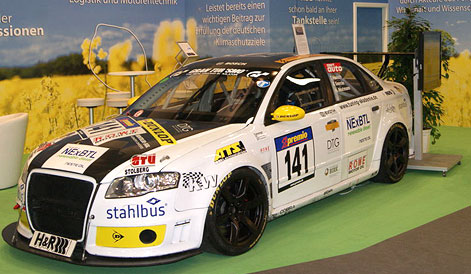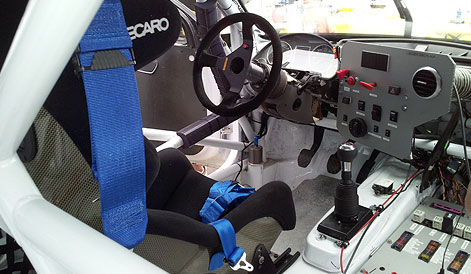 Audi A4 3.0 TDI quattro
Development of an Audi A4 3.0 TDI quattro for endurance race at the Nürburgring from scientific point of view. The A4 is used since 2008 as an innovation and technology platform.
Anke Rohde - Painting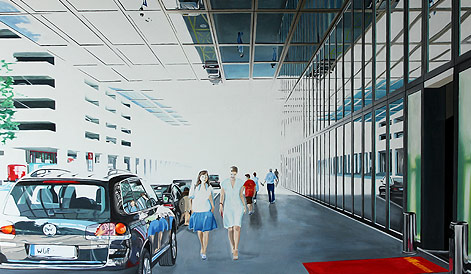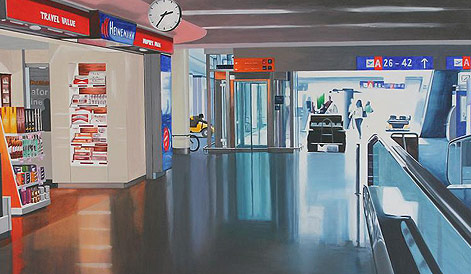 The works of Anke Rohde fall into the photorealistic painting. The latest images are taken from the urban environment. She creates rooms that lose their limits due to views or reflections of light and objects.

More information